Welcome to the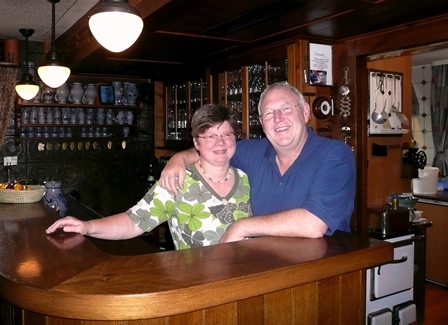 Since 1989 are we, Sigrid and Frank Winkler, the hosts of "Winkler's Weinstube" (Winkler's wine tavern).
Winegrowing is our family tradition. Our vineyard is managed by our friend Ferdinand Fröscher and is served fresh from the barrel.
Our pension is named by it's pre-owner "Oma-Marie" (Grandma Marie) and is since 2004 an importent part of our family-gastronomy.
These are our children and our pride Lisa, Timo and Moritz.
The family is growing...
Lisa with Thomas, Lilli, Jakob and Simon
Timo with Melanie, Mona and Samuel
Moritz - our soloist